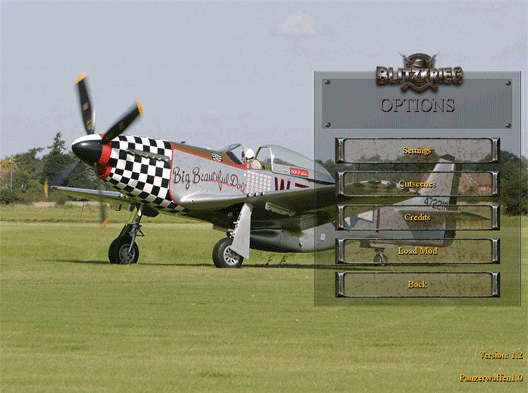 Modder(s)
Kun@ + Lukoss + bb
Required Disk Space
788MB
Mod Info
This version combines the original mod with bb's patches.
Late-war based mod complete with several new 3D models, many more new units, new unit textures for some existing Blitzkrieg units, a custom menu interface, updates some new flora objects and updates to terrain and new music.
Install Info
Run the PZWFN_2011_ML.exe file to begin installation.
Select one of the proposed languages, then click Next.
Install into \Blitzkrieg\Run\mods\ directory.